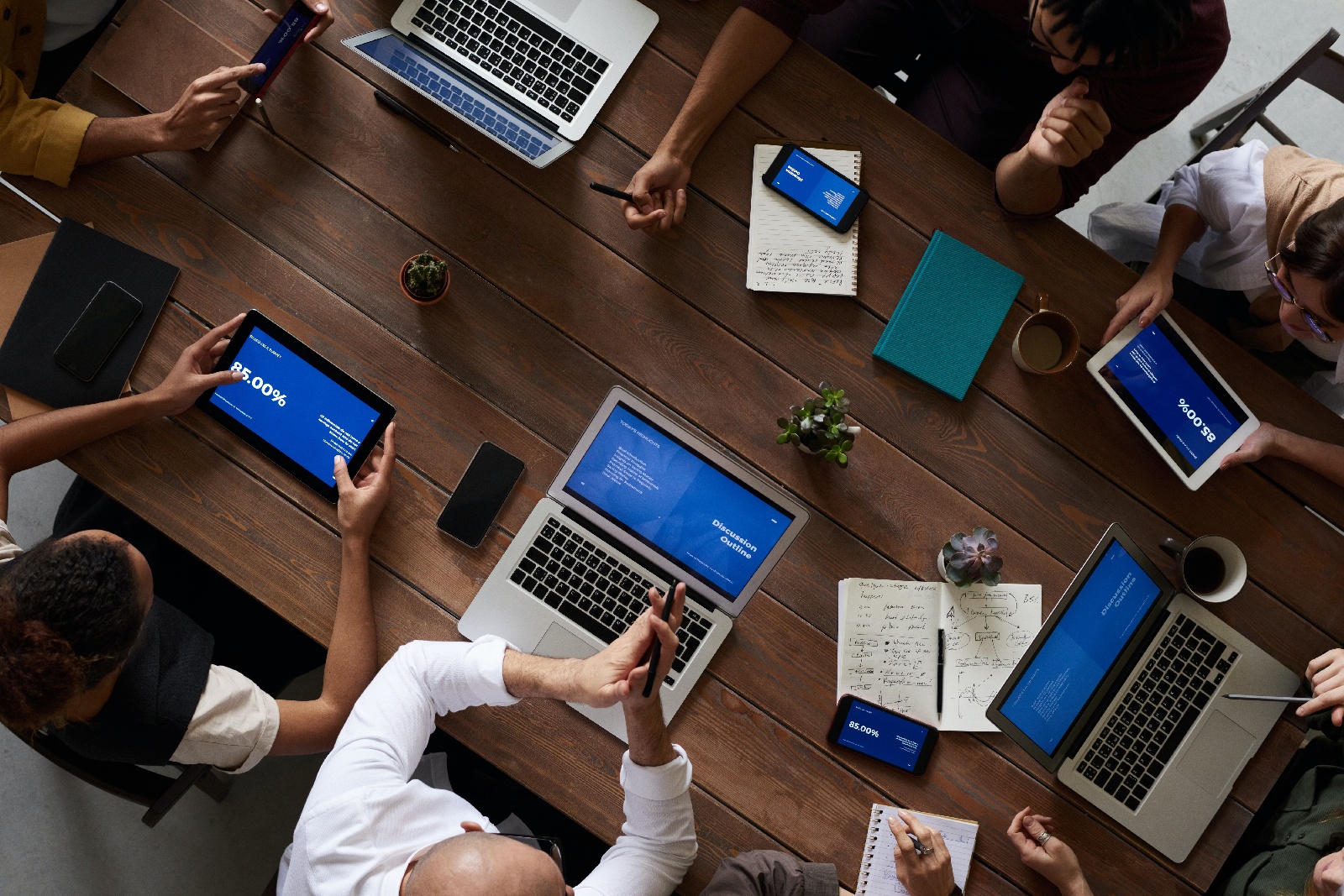 PressEngine is a data analysis and campaign management platform for video game marketing activity. It is designed to improve engagement, drive discoverability and reduce the time and effort it requires to manage video game marketing campaigns.
With some significant players from the UK's video game industry already on board, we are looking to grow from a small team to a company that can push forward, engage new customers and grow the business internationally.
PressEngine brings together multiple facets of a normal video game marketing campaign, from review key requests to publication analysis, from coverage discovery to title insights and data analytics. There is currently no other platform or service that does this for video games press that we are aware of.
We also give power back to the video games journalists and content creators in allowing them to control what they hear about, right down to individual product level. This gives us much better buy-in from the press, influencers, content creators and curators, and ultimately increases discoverability and engagement for our clients.